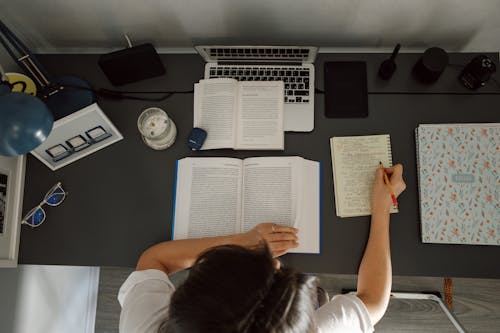 There is more to writing than just setting down words on paper. You have to learn the craft and writing techniques that will make your book appeal to readers. Reading is a good way of developing your writing skills.
Read books in the genre you choose to write in. Look at the techniques the writers use. Research best selling books in your genre. This will give you an insight into the type of stories readers are interested in reading.
The more you read, the more you learn about what makes a great book great. Most successful writers, are readers, themselves. Develop the habit of reading. Good luck and happy writing.